Used laptops, computer screens, Playstations and Xboxes are ranking on top of the coronavirus confinement best-sellers list, as consumers scramble to work from home and stay entertained — on a budget.
"No one planned their confinement; people got stuck at home practically overnight and realised they needed a laptop and a proper screen to work, as well as some entertainment," says Thibaud Hug de Larauze, chief executive of Back Market. 
This has all helped Back Market, a website for buying refurbished electronic devices and appliances, and one of France's big startup success stories, report a doubling in sales on its platform since the beginning of Covid-19 measures.
Today the startup is announcing a $120m raise from investors including Goldman Sachs, Aglae Ventures and Eurazeo Growth. Negotiations started well before the coronavirus pandemic, but the crisis is reinforcement for underlying trends that Back Market has been betting on, says Hug de Larauze.
"Refurbished second-hand products are more popular, because companies and consumers are more mindful of their spending given the current context," he says. "Consumers are also more and more eco-conscious. That's an underlying trend in favour of the circular economy, and it's what Back Market stands for."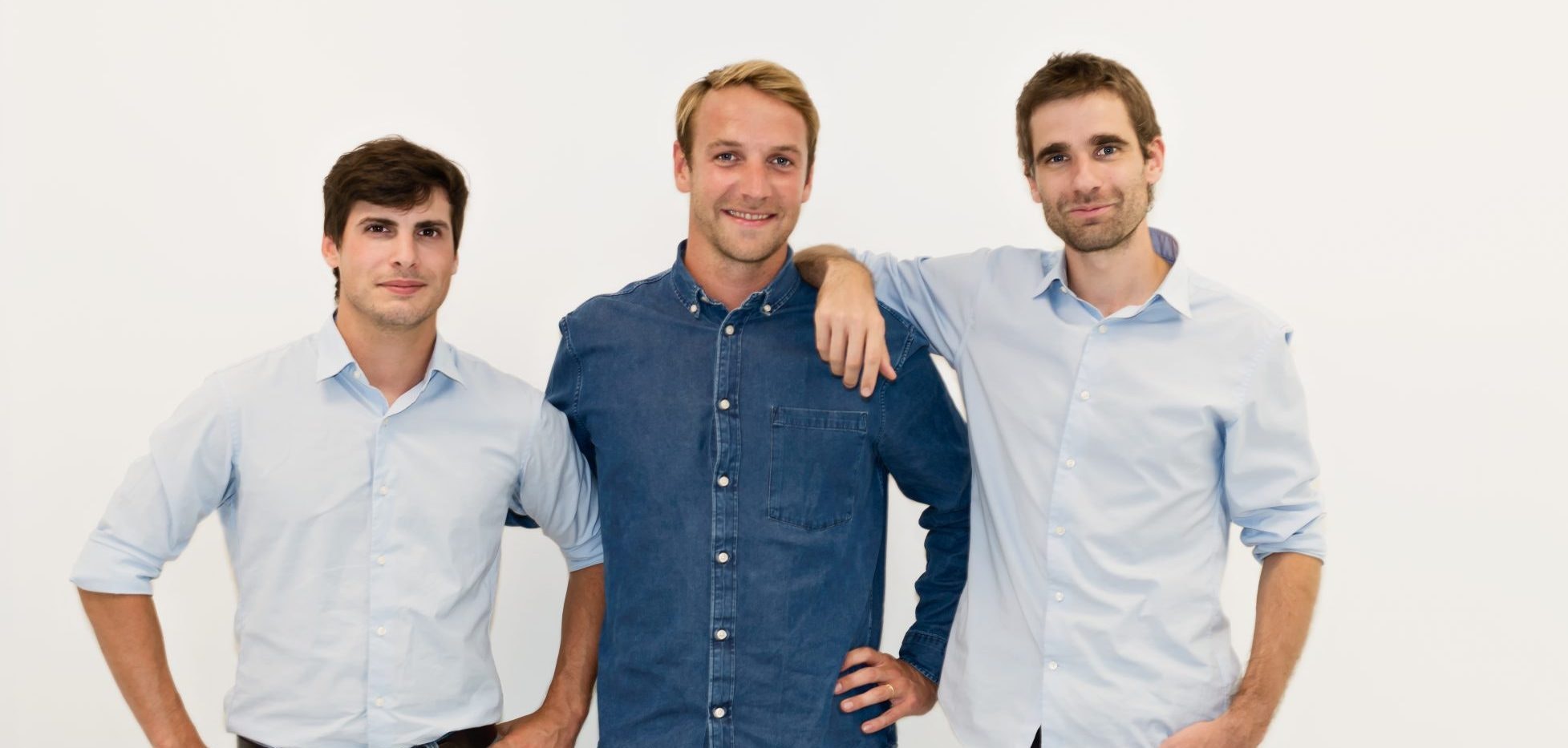 So-called "circular economy" models have been getting increased attention recently. Last month, another French startup, Vestiaire Collective, raised €59m to expand its platform for buying and selling second-hand clothes and handbags.
In March, Back Market's smaller rival Refurbed, based in Vienna, raised $17m in Series A funding. 
Quality control
Founded in 2014, Back Market is built on the idea that refurbished goods only make up about 6% of the global market for technology and electronic goods, and that share will grow tremendously in the coming years. It's tapping a market it estimates could be worth $80bn.
To differentiate from the Ebay-type approach to building a marketplace for used goods, the French company has bet a lot on quality control and customer service. 
Sifted Newsletters
Sifted Newsletter
3x a week
We tell you what's happening across startup Europe — and why it matters.
For consumers, the experience is straightforward: they purchase electronics directly from certified sellers — there's about 1,000 of them — that refurbish products and ship them out with a warranty that's typically 12 months long. For sellers though, being listed on the Back Market platform means going through a vetting process, tracking faultiness in products closely, and coming up with fixes.
At Back Market, a team of 80 including hardware engineers study electronics products and find ways to fix their weak points to improve their life span. That knowledge is then shared back with sellers, which can go as far as Back Market suggesting changes in supplier lists. The company gets a 10% commission on each transaction that goes through its platform.
Doubling the payroll
Quality control is part of what the company will use its fundraising money for. It's planning to double its payroll to 600 people within two years. It's also working on a new service called Back Repair, due to launch in the coming months, which will let consumers fix products that break near their house, instead of having to send them back to the buyer for repair.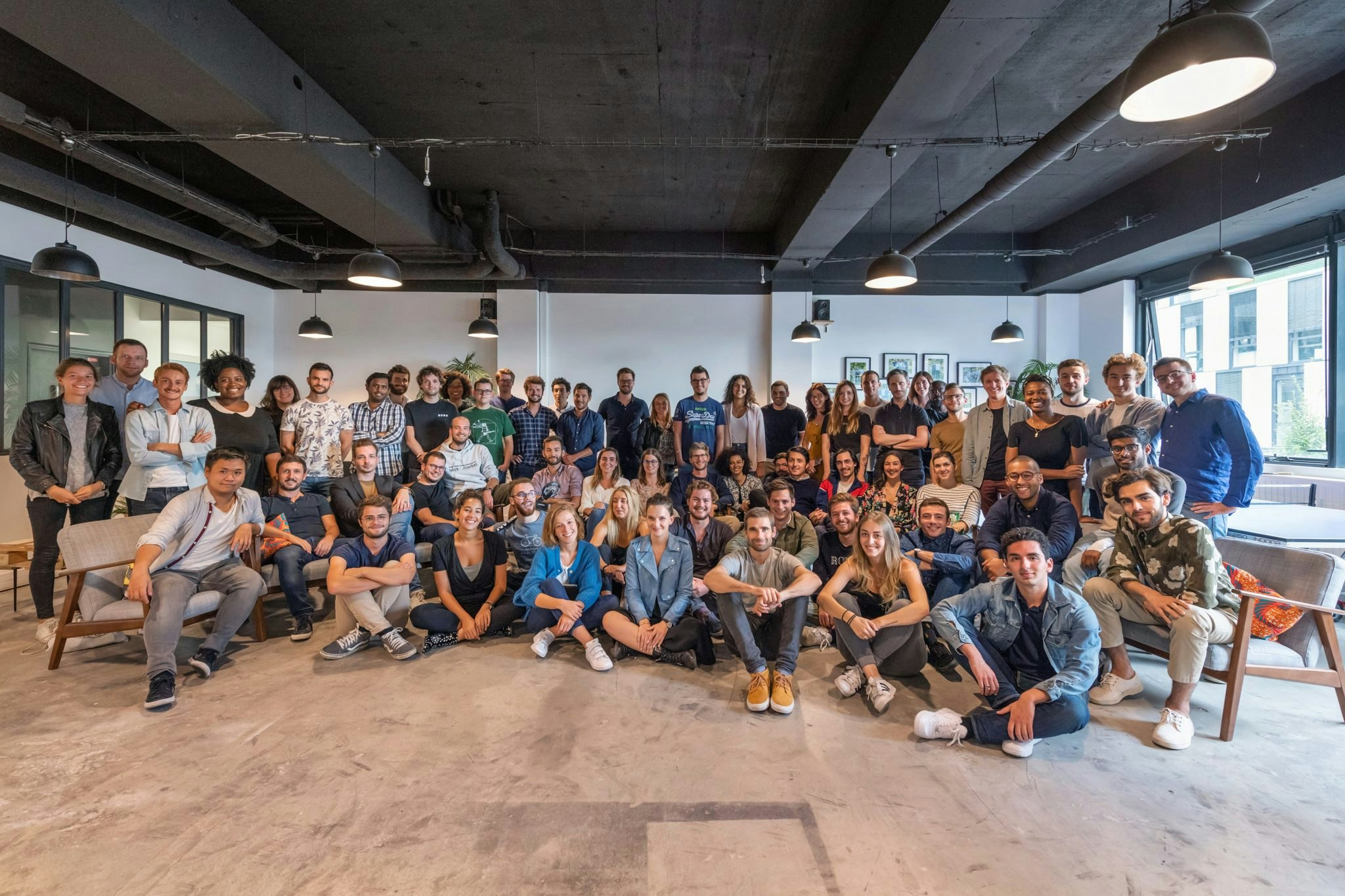 But Back Market's data and algorithms give it insight that sellers don't have, chief executive Hug de Larauze says. It wants to offer more of that to sellers as part of the Back Market package. 
"We also have a role to play in helping refurbishers figure out what consumers want," says Hug de Larauze. Data shows there's massive demand for used vacuum cleaners for instance, but little on offer.
The company launched in the US in 2018, and operates in seven markets across Europe including Germany and the UK.
"There's huge potential for the circular economy," says Hug de Larauze. "And we're developing the technology to reveal it."