Europe's pre-seed and seed stage companies brought in €3.1bn in 2021 — the highest year on record, up from €2.8bn in 2020.
That's according to data from Dealroom, though it's important to note that seed-stage data can change because of the reporting lag.
December saw 218 seed rounds, bringing in a collective €432m. The number of deals was lower than some of the months preceding December — most months of last year saw around 230 deals.
The largest round in December was secured by Structure, a UK-based mobile investing app, which raised €18m.
Other big rounds included Lynx, a Moldovan company working on a platform to allow clinical data to be shared securely, which raised €10.6m, and Re:cap, a revenue-based financing platform, which secured €10m (as well as €90m in debt financing.)
It was a good month for healthtech and software. 17 healthtech startups secured funding, bringing in a collective €43m, and 16 software companies raised investment, bringing in a collective €33m.
15 fintech companies secured a collective €76m in seed funding — meaning the average round size for fintechs was significantly larger. It was €5m, compared with €2.5m for health and €2m for software.
As is nearly always the case, British companies secured the most seed-stage round in Europe (43 out of the 218), raising a collective €158m.
Sifted Newsletters
Up Round
Every Friday
Dive into VC and meet the people holding the purse strings.
It was a strong month for Spain and Italy — which saw 21 and 16 companies receive seed-stage funding respectively. The average round size in the countries was significantly lower than the UK, however. In Spain it was €1m, Italy €1.3m and the UK €3.6m.
December was also a particularly strong month for Lithuania, which saw 6 seed-stage countries secure funding, higher than it has been for a lot of the last year.
Here are some of the rounds that caught our eye over the last month — from a gaming studio building the "petaverse", to a healthtech using supercomputers to change clinical trials.
Health
Plaio, an Icelandic startup working on software for the pharmaceutical industry, raised a €2m seed round from Frumtak Ventures. It wants to help the industry organise its demand, manufacturing and purchase processes.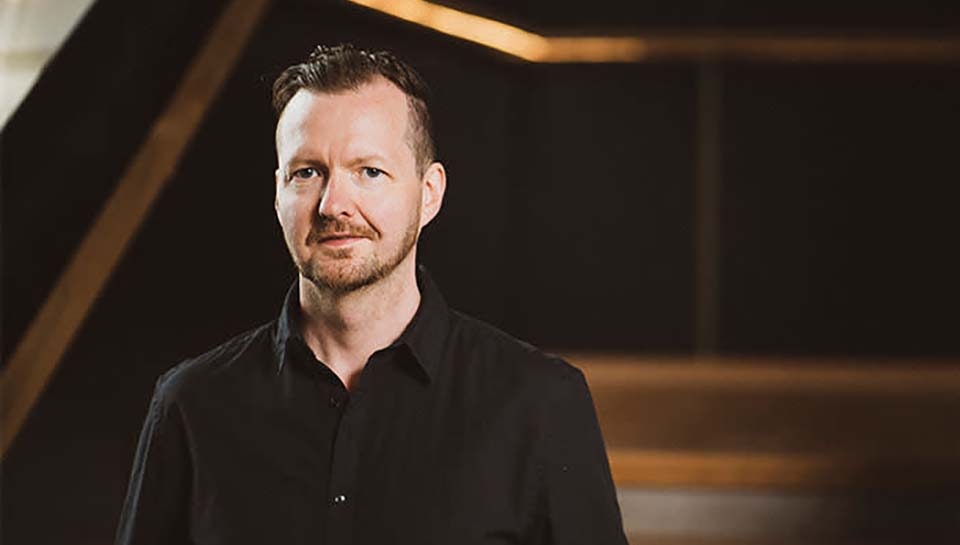 Bologna-based CellPly, which is working on development of cell therapies in oncology, raised a €2m round.
Spanish healthtech Elem Biotech, which wants to revolutionise the clinical trials process using supercomputing to create avatars for testing, raised a €2m round. The startup is a spinout from the Barcelona Supercomputing Centre.
Gaming
Talewind, a British studio focused on developing gaming for the metaverse, raised a €2.8m seed round. Talewind will partner with Roblox game developers. Its backers include Animoca Brands, one of the big names in metaverse investing.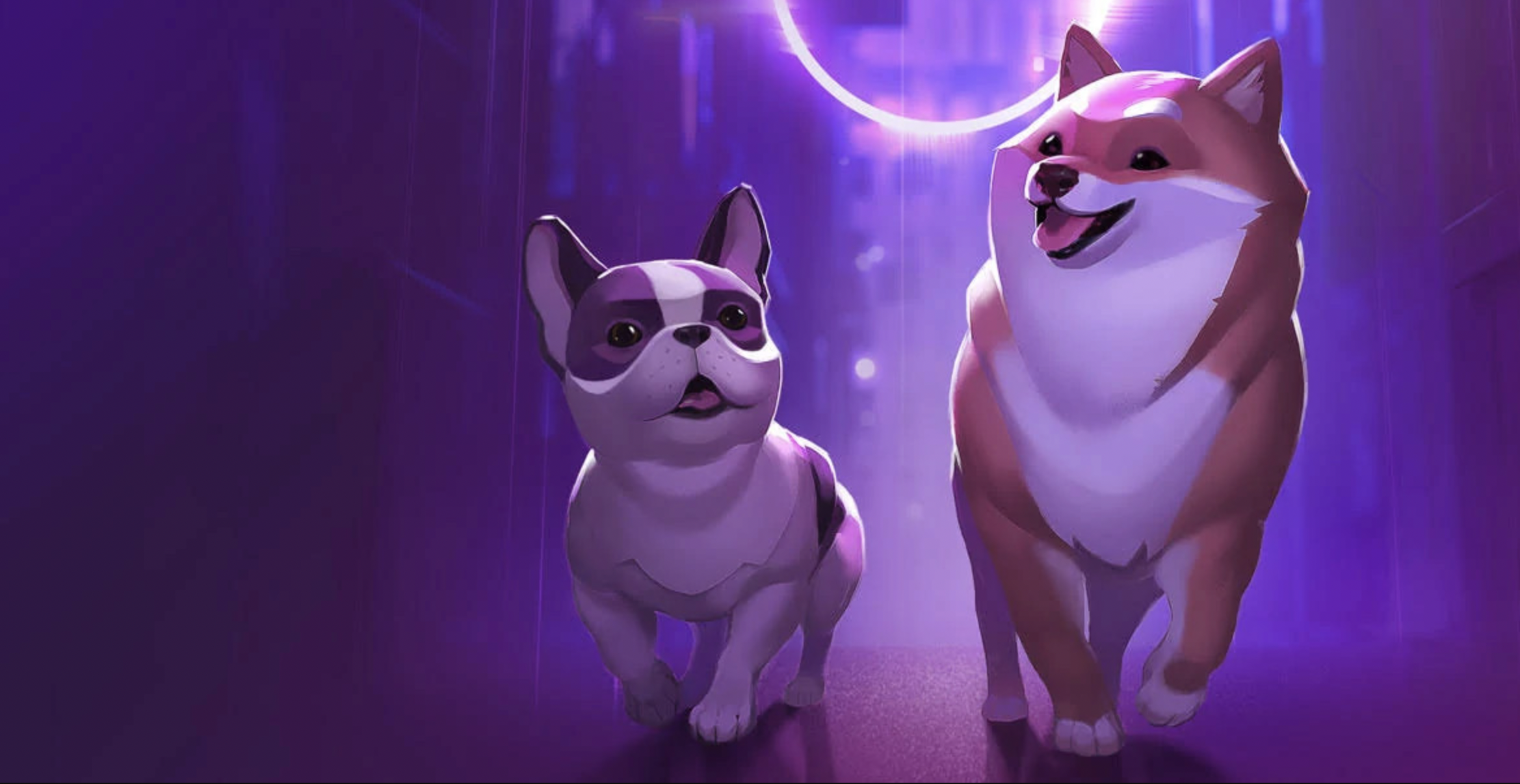 Another Animoca-backed company, French startup Dogami, raised €5.3m in new funding. The company runs a play-to-earn augmented reality mobile game, where players raise a 3D dog and earn $DOGA as a reward for their efforts. They're calling it the "petaverse".
Pets
And from AR pets to real pets, British startup PetsApp raised €3.9m. It runs a platform to help pet owners book appointments with their vet and manage their pet insurance.
Bird Buddy, a Slovenian startup which sells smart bird feeders that allow people to take photos of the birds, raised a €7.5m seed round, led by General Catalyst. It follows three successful crowdfunding campaigns on Kickstarter and IndieGoGo, which brought in $10m.
Food
Hier Foods, a German startup which runs a system to help local suppliers sell to retailers, raised a €7m seed round, led by US-based Collaborative Fund. It wants to offer a "decentralised alternative to global supply chains".
Gardin, a British startup working on technology that will help the growth of seasonal crops all year round, raised a €10.8m seed round, led by Molten Ventures (previously Draper Esprit). Gardin uses sensors to allow farmers to analyse photosynthesis processes in crops instantly, enabling them to optimise growing environments.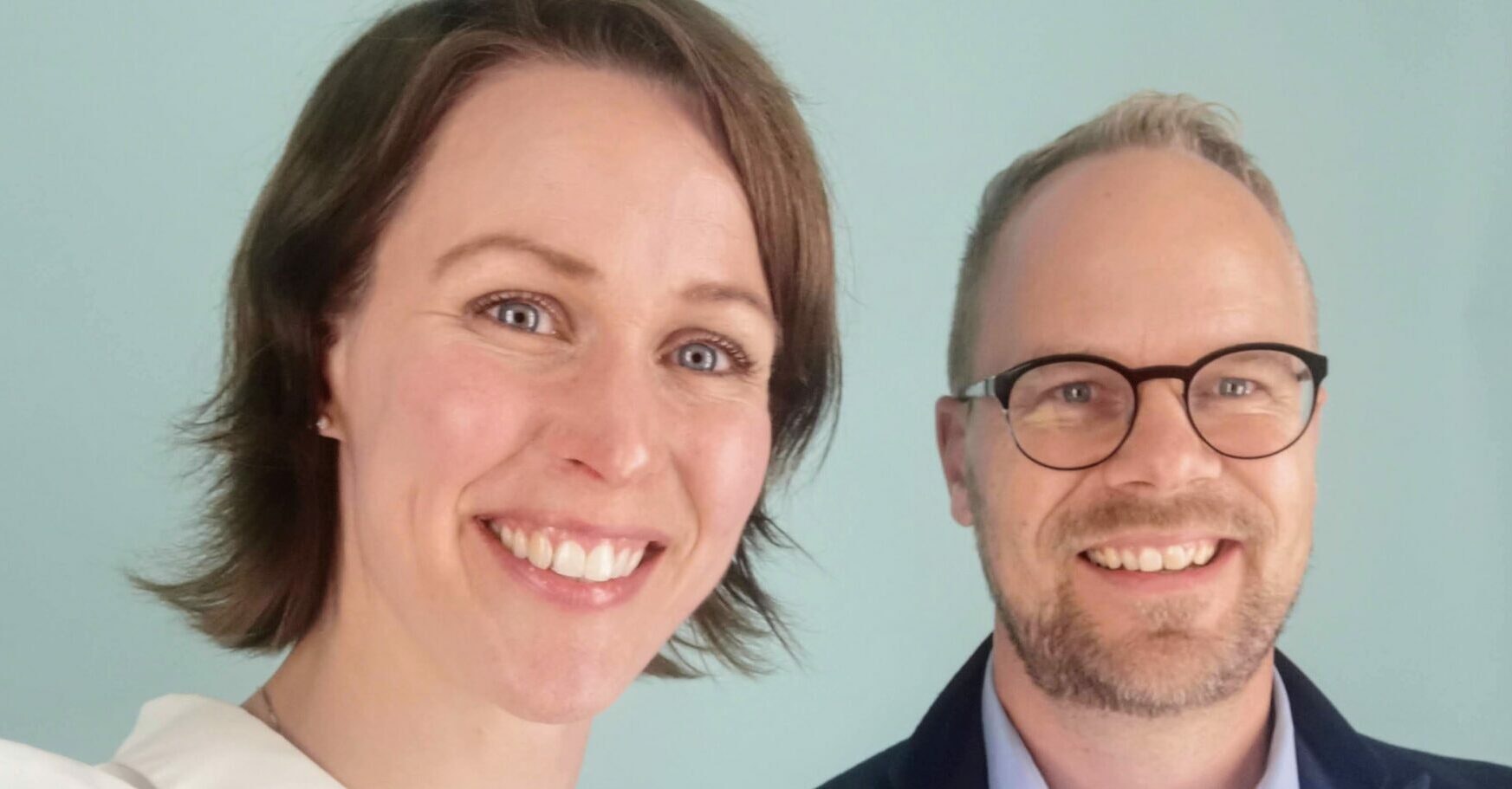 Work
Paris-based Collective raised €7m last month. The startup's running a marketplace for freelancer collectives to help them secure contracts as a group with companies.
Vignita, a Norwegian startup which helps people learn new skills within their workplace, raised €660k in December. The startup, founded in 2017, is working with 1,400 Norwegian companies.
Equality
Flair, a British startup running an analytics platform to help measure racial bias within companies and organisations, raised a $1.8m seed round, led by Hoxton Ventures and supported by Samos Investments. We chatted to Flair's founders last month.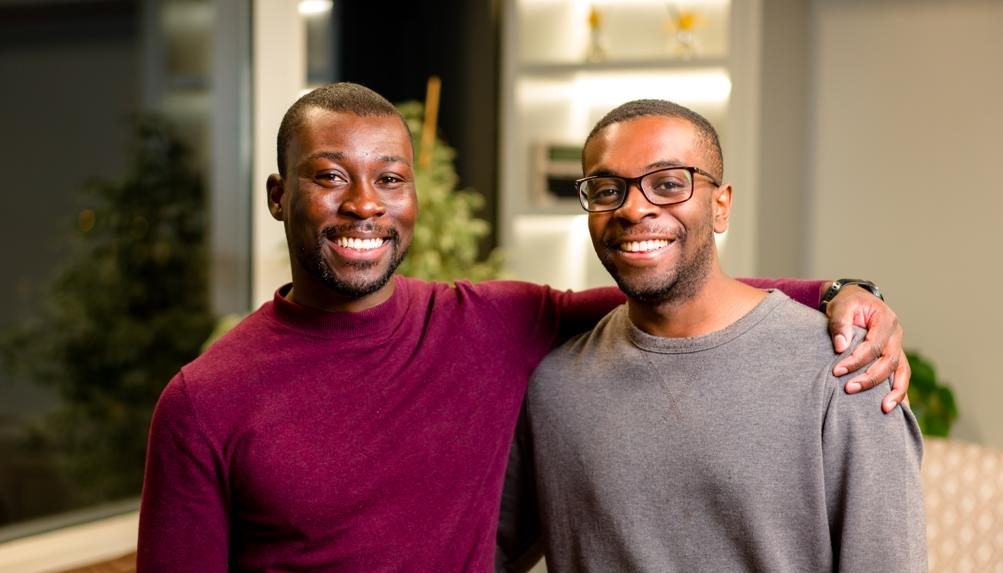 Space
Spaceforge, a startup based in Cardiff working on returnable satellites, secured a £7.7m seed round. The investment came from Type One Ventures, World Fund and SpaceFund. If you're interested in space investments, we recently put together a guide to European spacetech.
Software
Coadjute, a British startup working on a blockchain network for the UK property market, raised a £6m investment round, led by Praetura Ventures. The company wants to make the software used by estate agents, brokers and lenders interoperable.
Munich-based ZenML, which runs an open source MLOps framework to simplify machine learning models, raised a $2.7m seed round led by Crane Venture Partners.