It's the platform a vast chunk of startups in Europe use to manage hiring and source candidates. Since launching in 2012, it's learned a whole lot about what works — and what doesn't — when it comes to building a brilliant (and diverse) team. 
Globally, 20,000 companies use Workable to find candidates, and 1.2m people have been hired through the platform. The company, which was founded in Athens, has gone on to raise $84m from investors including Balderton Capital, Notion and 83North. 
We spoke to Workable cofounder and chief executive Nikos Moraitakis about his hiring dos and don'ts. He didn't pull any punches.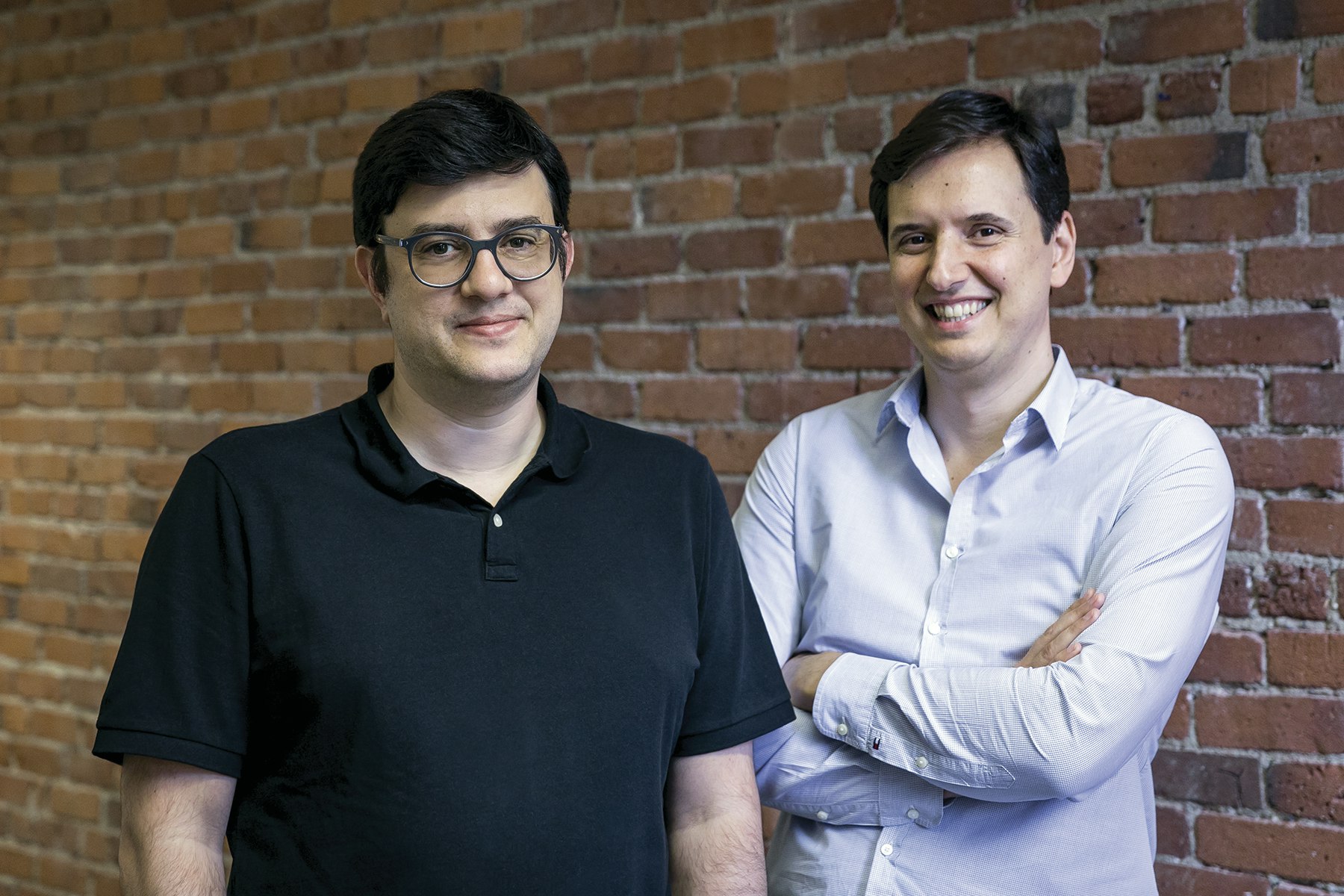 How do you source diverse candidates — and what are some good ways to find them?
Companies have been focusing a lot over the past few years on unconscious bias etc. Of course that's important, but in my opinion, the biggest thing to improve diversity — and the most effective one — is to change their sourcing strategies. 
Most of the time, when people don't have a diverse team it is not because they're all secretly racist and don't know it. Very few people are. Instead, companies are saying one wrong thing: 'Job boards are dead, we hire through our network.'
Well, who's your network?
Job sites are the most diverse thing out there. Yes, they're clunky and old, but if you make the effort, do a little more screening, you'll find the people who are not coming through your door anyway.
Do more aggressive sourcing in more places — not just on LinkedIn. Instagram and Facebook are the most inclusive platforms out there: everybody's on them. If you run ads on Instagram and Facebook, you'll see a better diversity of candidates because you're speaking to everyone.
The quality of your hiring comes down to the quality of your

choices.
If you really want to go for diversity, reach out to the most people possible. The quality of your hiring comes down to the quality of your choices. And that also applies to diversity. 
Sifted Newsletters
Sifted Newsletter
3x a week
We tell you what's happening across startup Europe — and why it matters.
What should a company's screening process involve?
Don't look for what people have already done, look for what they can do. Especially in tech or in a startup, if someone has already accomplished something, maybe they've already reached their peak.
Don't look for what people have already done, look for what they can

do.
Judge people by their relative performance — by what they've accomplished compared to what resources they were given. If you see someone who didn't go to the best school, but still got into a good college and got a decent job, they might be more accomplished than someone who grew up in the perfect neighbourhood. 
I'm more impressed by CVs like that than by someone having been to Harvard.
Should companies just scrap the CV?
The CV is a useful tool. It's a good summary of someone's actual accomplishments. It offers relative objectivity compared to the impression made in an interview. 
Who makes a good impression in an interview? People a little like you, who you relate to, who you have a great conversation with. It's easier to impress someone you are familiar with. 
We're suckers for confidence in interviews. It's a human thing — you can't avoid it. So look at the CV.  
Consistency is the most important

thing.
I like assessments too because they do have a fair amount of objectivity. They allow me to calibrate whether a person made an impression because she or he knows how to impress people like me… An assessment is an easier way for me to filter people out. 
I also like structured interviews: keep them consistent, take good notes, ask everyone the same thing. Consistency is the most important thing, otherwise there's no way you're making a good decision. 
Is blind screening a good idea?
I can't definitely say it's a good idea. I think that personally, when I'm looking at a CV for the first time, it helps me focus, to just look at the facts about a person and not so much whether they look like me.
If you're involved in interviewing, though, it's awkward to say: 'Today we're meeting with candidate 267'. 
What are some of the dos and don'ts of writing job ads? How can you make them inclusive?
For some reason it's become common practice for job ads to be filled with harsh requirements. 
'We want an office manager, who must be able to type 57 words per second.' 
Does this person really need to do this? Does another person really need a degree from college? 
Research shows that women and men approach these things differently. Generally women are more self-critical, whereas men say: 'Yeh whatever, I'll apply.' They're more confident. 
If you write a job description with many requirements, it may be getting women or disadvantaged minorities to say: 'Screw this, it's too hard for me.' My advice is to stick to the skills that really matter to you, and the rest you discover. That's why you should also have a structured interview. 
Another thing about job descriptions: gendered language. The theory there is the following: in business we often use words that in our minds have more of an affinity with male characteristics. 
'I want a dynamic and strong and committed candidate.'
The idea is that sometimes you don't say, 'We want this person to be a guy', but you write it in a way that makes guys think, 'This sounds just like me'. 
There's merit to the idea, but I think people are expecting this to have more results than it does. 
I don't think that women really are discouraged by these ads. Most have learned to live in a man's world, and learned to internally translate things written for men. You should rewrite these job ads, but that's not going to get you more candidates.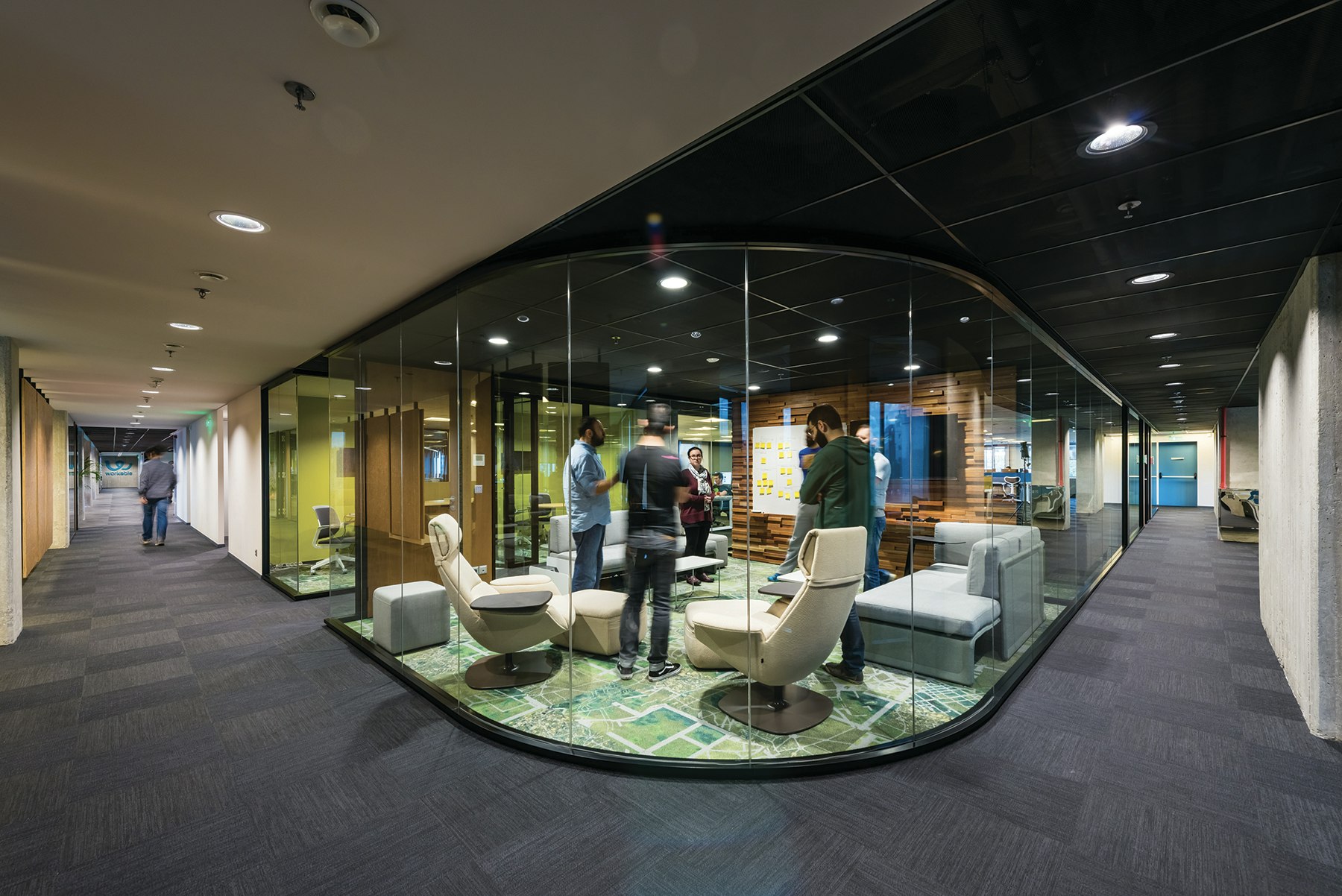 What makes employers stand out?
This is another area where you get a lot of results — but it's often overlooked. 
Companies are now realising they need to market their workplace to people, as opposed to years ago, when companies felt like they were doing candidates a favour by even considering them. 
Especially in the tech world, people think, 'Let's make the company look cool'. 
Looking cool has two problems: what is cool for you is not cool for everyone; and the type of cool you prescribe is going to dictate [the kind of people who want to join]. Most of the companies I see in the tech sector market themselves as an employer as if they were Red Bull. That would lose me — I'm an introverted geek from a backcountry of Europe. 
Employer marketing needs to be more neutral, by necessity more

boring.
People are increasingly making the argument for neurodiversity — and I feel it a lot. 
I think sometimes we do things out of good intentions, but we don't think about what brand we are trying to build.
Sometimes companies are saying we want diversity but what they mean is 'We're going to find ways to put you in our statistics and then you have to be like us'. Employer marketing needs to be more neutral, by necessity more boring. 
What other policies and perks should companies think about offering?
There's an endless list. 
The basics: if you're not family friendly, guess what? You're less attractive to women. If you ask people to work 18 hours per day and not take holiday, say bye bye to mums. 
Sometimes it's also location. Put your office next to good public transport if you want to attract people from less privileged economic backgrounds. Those people are going to be taking the train.
Put your office next to good public transport if you want to attract people from less privileged economic

backgrounds.
That's an aspect of diversity that's not being discussed much. Give an opportunity to people from less privileged backgrounds and they're often the best employees, because they have the most to lose. That's why immigrants do great in every country — because they have to. 
Unless you make things easier for people who are less affluent, you're not making much of a difference.