The days where companies can offer a payslip and a pension to their employees, and still keep them happy, are coming to an end.
Millennials, which are those born between 1981 and 1996, are typically more interested in a company's broader mission and why their work actually matters, according to research by the likes of Pew and Manpower.
"Millennials crave culture, values and meaning… The second you notice a millennial is quieting down in discussions, you can be sure that he/she is looking at alternatives," writes Andjela Kusmuk, business development manager at Amazon web services, in a recent blogpost.
But for big and small companies alike, really motivating this new generation of value-hungry young employees is tricky. This is why a new breed of employee-engagement startups such as Peakon have been springing up across Europe helping companies manage just that.
On Tuesday Peakon announced that it had raised a further $35m in funding. Described as a Series B extension, the round is led by European venture capital firm Atomico, with backing from existing investors including EQT Ventures, IDInvest Partners, Balderton Capital and Sunstone.
"The expectations of employees have changed significantly and where those expectations are not being met, companies are experiencing high turnover and difficulty in attracting new recruits", says Christian Holm, cofounder and technical lead at Peakon. "This is something that traditional industries and companies are really waking up to."
Peakon's success
The employee engagement market is large; worth billions by some estimates. There are a number of startups competing in the field. To name a few there are the UK-based 3radical, Mo and StatusToday. In Sweden there is Hi Henry and plenty more, both in Europe and in the US.
Peakon has been one of the most successful with a data-driven approach to measuring employee engagement, automatically collecting feedback, analysing it, and then giving its client insights to improve.
Sifted Newsletters
Sifted Newsletter
3x a week
We tell you what's happening across startup Europe — and why it matters.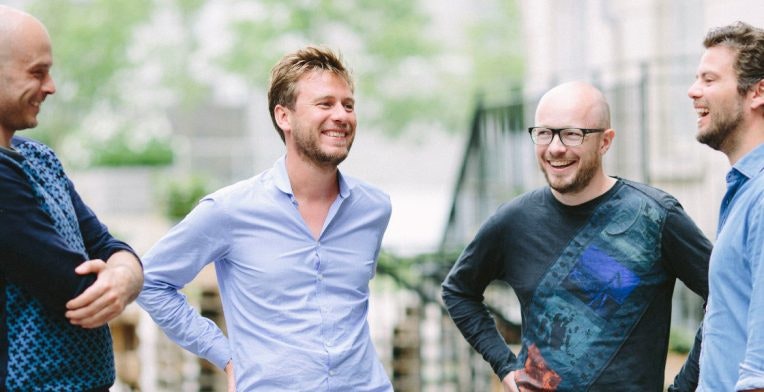 The company has already attracted around €29m from investors such as Danish venture capital company Sunstone, Swedish EQT Ventures, and London-based Balderton. But more importantly, they have customers such as BMW, Maersk and Delivery Hero.
What did Peakon get right?
"We did well on the security and the privacy part; we had built similar tech startups before where privacy was important," says Holm. "So we understood how to make the system compliant and how to check all those boxes to sell to enterprises, otherwise, they won't touch you with a stick."
Many believe that if you only have the right price and the right website the customers will come running to you, but they

don't.
Apart from being compliant and being able to launch its tool at a time when the industry was waking up to the problem, early on Peakon invested heavily in sales.
"For us, sales and marketing became a very important part of the business early on because you have to execute the sales really well to sell to large enterprises. That is one of the mistakes I have made in the past and undervalued it. Many believe that if you only have the right price and the right website the customers will come running to you, but they don't."
Startups as well as big enterprises as customers
Getting big enterprises as customers is a great way of getting a stamp of approval. But what Peakon also has, which may be more surprising, are young startups as customers.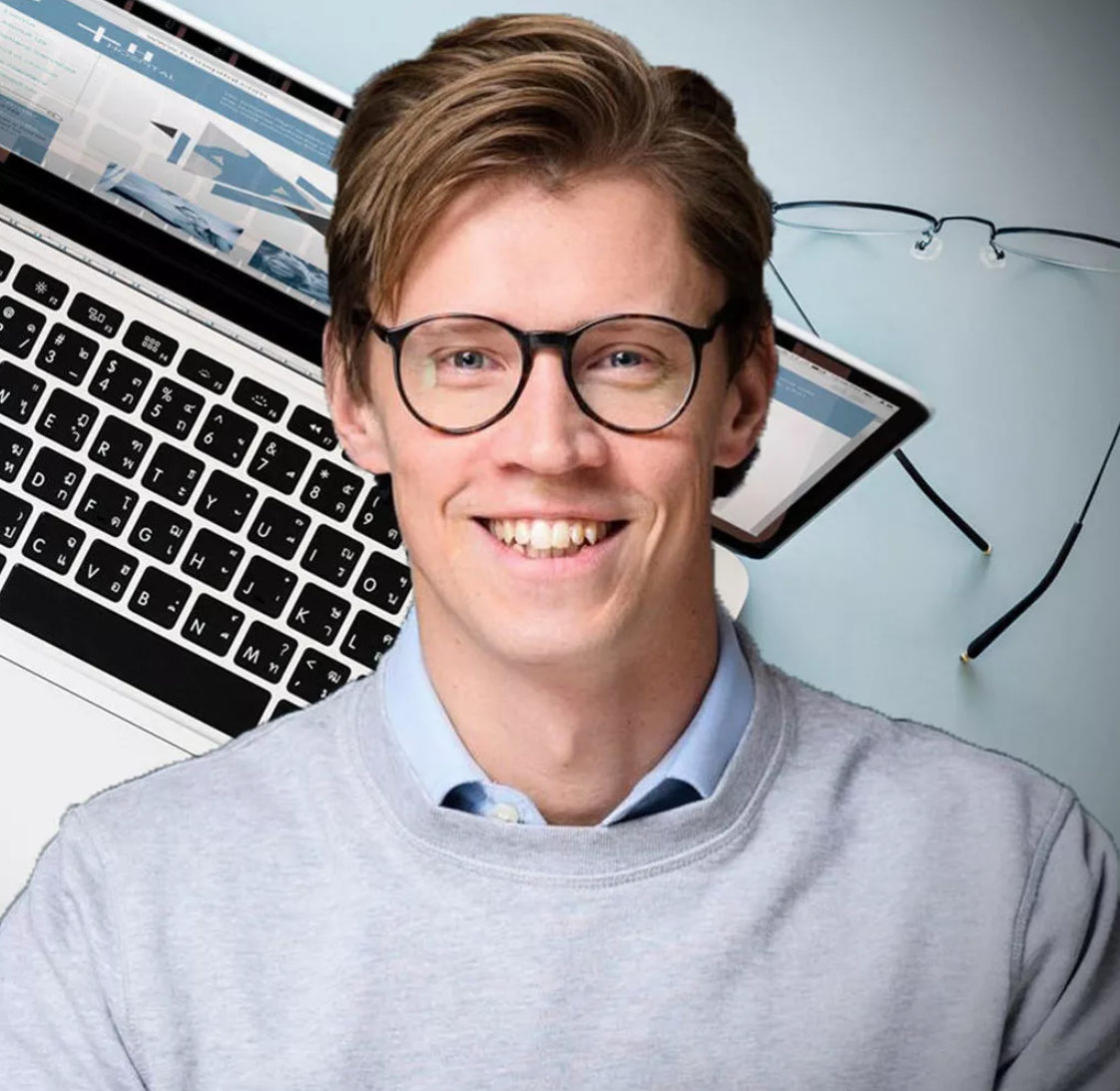 One of them, the Swedish health tech company Doctrin has often publicly spoken about the need to work on the culture of the company and from an early start worked on the diversity of its workforce. According to Per Eriksson, one of the cofounders of Doctrin and acting chief executive, the tool is a good complement to the other work that they are doing.
"We have an open culture but this is a way to get all employees' views on what is going well and what could be better," Eriksson says. "When two or three employees tell you their views that is good but it doesn't give you an overview. This gives us a richer and more data-driven view of the situation."
For Doctrin, with 50 employees, the work to hire and retain talent is as important, if not more, than the large companies.
"It is not a tool to uphold our culture, and this may sound like a cliché but we have very little intellectual property so what is key for us are the people working here. So it is rather a tool to support us in attracting, developing and retaining great people who believe in the same things we do."
Scaling is tough
Peakon often appears on lists of Denmark's hottest startups but to succeed in the cramped space of employee engagement startups is not easy.
One of the key factors why Peakon has done well is due to having founders with well-known track records, from startups such as the project management software Podio, the classified adverts website Gumtree and the music event site Songkick.
"We have done well with execution, and it has been a huge benefit to us that we have all done this a few times before. We have made mistakes in the past and we still make mistakes, but less now," Holms says. "Building a tech startup is hard in many dimensions but often the hardest is scaling. You have to grow quite quickly and when you have battled through it a few times you learn to see what's coming in advance and prepare for it."
Peakon has since its start in late 2014, grown to 170 employees, with 90 people based in the UK and 45 in Copenhagen, where it has its headquarters.
The hardest is scaling. You have to grow quite quickly and when you have battled through it a few times you learn to see what's coming in advance and prepare for

it.
Apart from its European offices, which include Berlin and Barcelona, Peakon has also launched in the US, where the competition is even fiercer, according to Holm.
"We have been in the US since last summer and our cofounder Kasper (Hulthin) moved there to set it up. We have always known it would be a challenge but it has gone reasonably well. We knew that the competition was fierce there but it was definitely a little bit surprising when you are in it."
This article was first published on March 5 and updated with funding details on March 19.