America may be a vastly more developed market for almost all areas of startups and technology, but there is one area where Europe has the edge, and it's a big one: fintech. 
Or at least that's the view of Nikolay Storonsky, the founder of one of Europe's most successful neobanks, Revolut, which is on track to join other European competitors, Monzo and N26, formally launching a retail product in the US in the coming months.
"What kinds of lessons can US companies learn from European fintechs? To be honest, I think we are more advanced," he tells Sifted at a recent conference organised by Unbound London. "We are three/four years more advanced compared to US companies in terms of product, in terms of regulation, in terms of size. US companies should learn from Europe."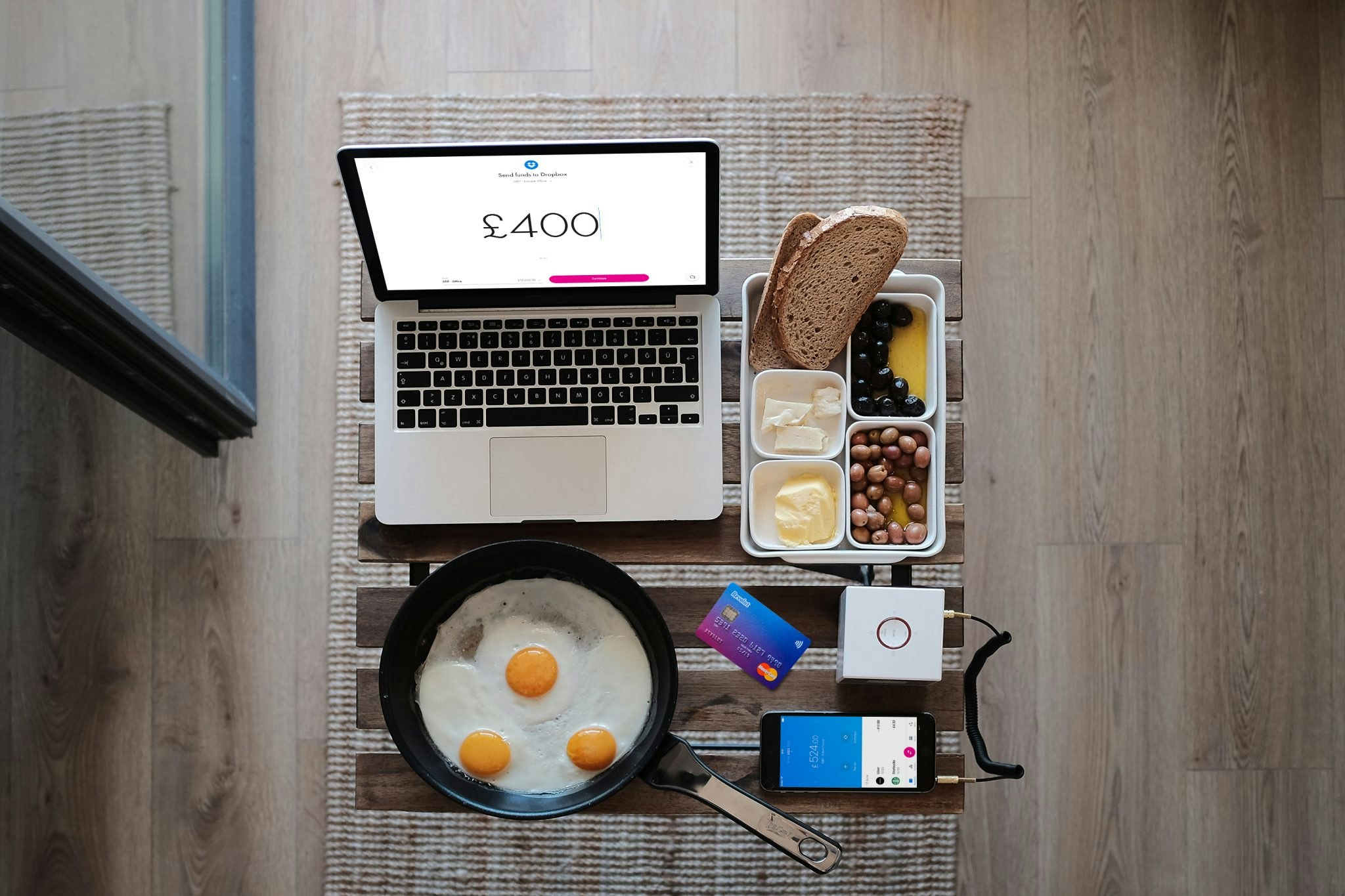 Storonsky is right that in the US, native neobanks — meaning new fully digital banks without any physical infrastructure or legacy operating systems — have won relatively little local traction with consumers in recent years. Just 1% of US millennials have their primary account with a digital bank, according to research from Cornerstone Advisors.
Venture capital investors have been far more excited about the European fintechs (with Oaknorth raising €783m, N26 raising €612m and Atom bank's €486m, according to data from Dealroom) than their US equivalents such as Chime, Varo and Aspiration.
Going stateside
With this financial muscle and technical skills build up in recent years, European neobanks are moving into the US with the hope of penetrating a huge retail banking market still dominated by legacy players.
Earlier this month, N26 founder and chief executive Valentin Stalf indicated he was thinking the same way as Storonsky. "In Europe, retail banking is quite advanced; in the US, it feels like you're in the mid 90s… You're happy if your bank has a website," he told Sifted.
In remains to be seen if Revolut and others can crack into the US market, or if they will face the same problems of regulation, apparent lack of demand and fierce competition from the existing banks as their US cousins. 
Sifted Newsletters
Sifted Newsletter
3x a week
We tell you what's happening across startup Europe — and why it matters.
The first two neobanks in the US have had a mixed record, struggling, in particular, to turn customer growth into actual profits. Their stories potentially serve as a warning to hopeful Europeans.
One US neobank, Simple, started way back in 2009. It was bought by for $117m in 2014 by BBVA, which has since written down down its value by roughly $90m. Another, Moven, started in 2011 and has shifted its core strategy to offering specialized white-label mobile banking apps to banks, rather than relying on consumers for profits.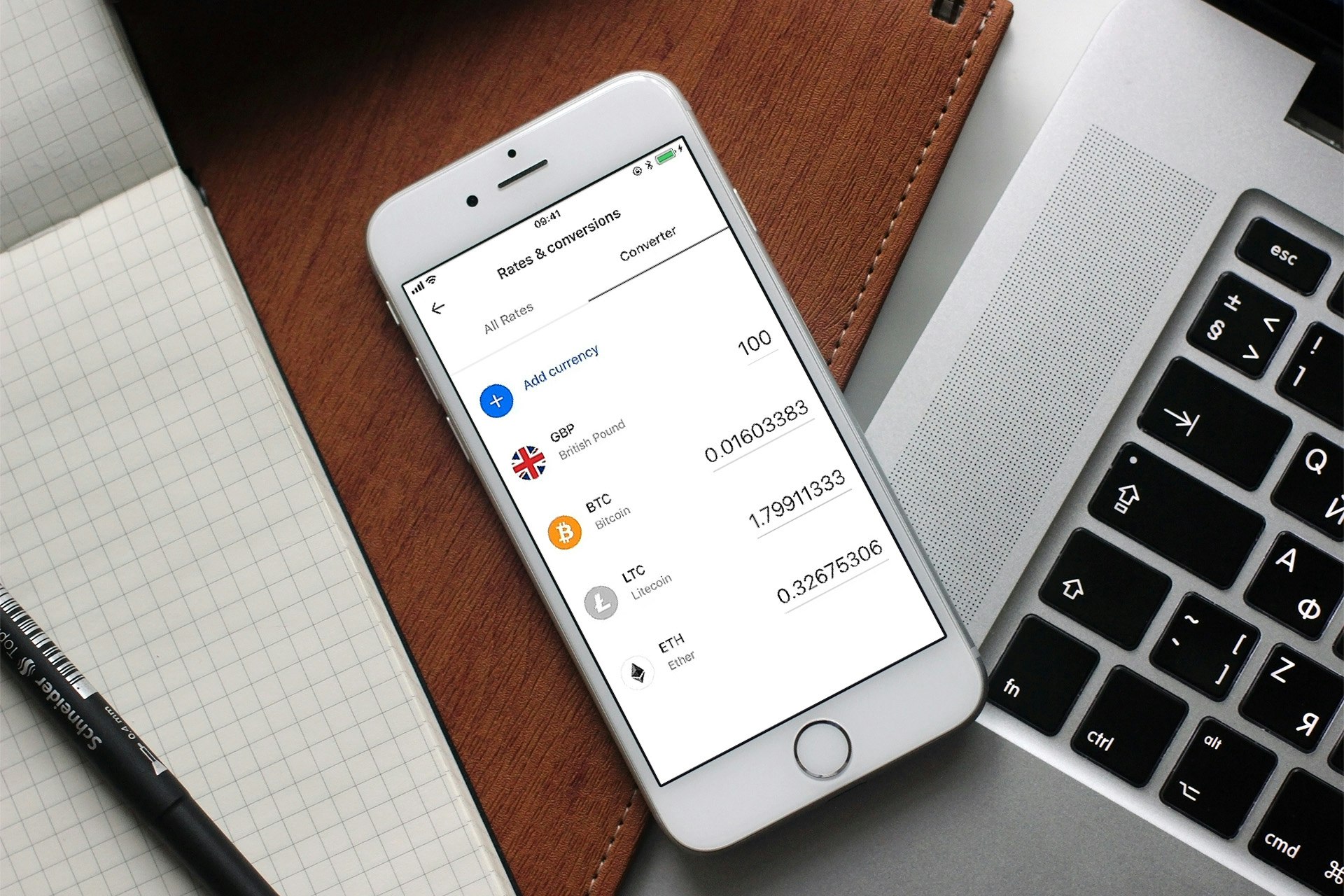 Detailing Revolut's plans for the US, Storonsky told Sifted that initially they would be launching basic products such as an online current account, but would then move on to other products that offer potentially higher margins. "At a later stage, we will launch other products. We have crypto-product, insurance and trading."
To be clear, there have been huge successes in other areas of US fintech away from retail. Companies such as payments startup Stripe, cryptocurrency leader Coinbase and stock-trading app Robinhood have all won significant interest from investors.
Corporate culture
Revolut has had a remarkable year in terms of growth. The company has around 6m customers, up from 1.5m a year ago and is adding around 16,000 accounts a day. It has around 1,200 employees compared to 400 a year ago. 
The last fundraise, in April 2018, valued the company at $1.7bn but the company is expected to target a valuation of around $5bn for its next funding round set for sometime after the summer. (There are even reports that Japanese investment giant Softbank might invest, although Storonsky refuses to comment: "We speak with many big investors," he said.)
But amid this fast growth, Revolut has also been stung by a series of negative articles pointing to teething problems at the bank and an allegedly toxic corporate culture. Tech publication Wired described a workplace where turnover and bad behavior is rife, while The Telegraph newspaper in the UK said that the company had turned off a system designed to prevent money laundering for three months in 2018, something that Revolut denies.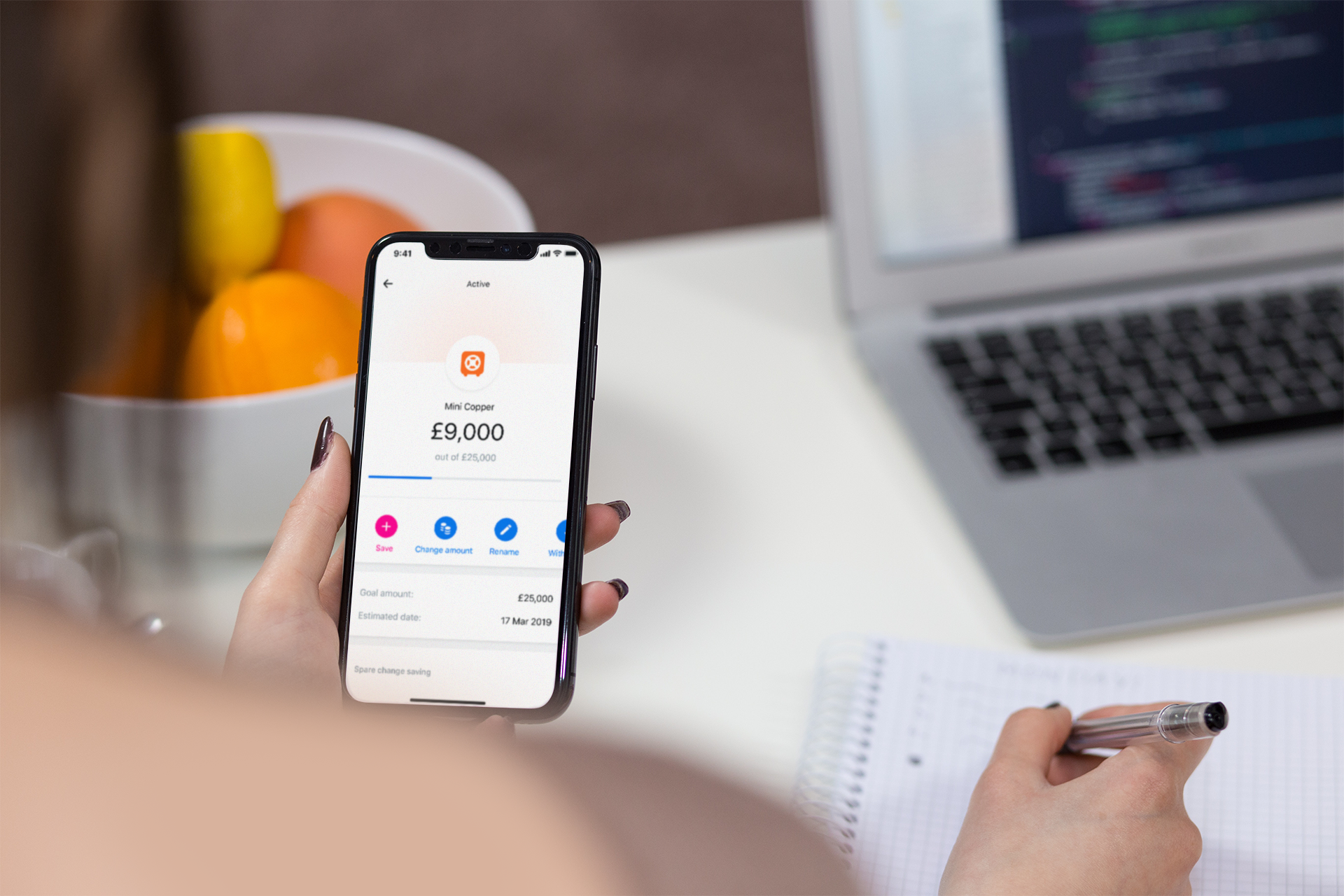 Storonsky tells Sifted that the company has made mistakes in the past but that it was now a very different company to a few years ago. "The reality is that when a company is young with 50 employees it is very different compared to 500 employees. Now we are 1,200 - 1,300. The culture changes all the time. Each step that you do the culture changes as well. Obviously, we have made mistakes in the past. [But] we are a very different company today. In a years time again as we scale we will be a different company."
Lessons from scaling
Storonsky is by many measures one of Europe's most successful tech entrepreneurs.
Hard-working and super-focused from a young age, he was born just outside Moscow and boxed as a child. He won a physics masters degree at a top Russian university, the Moscow Institute of Physics and Technology, where he was also a champion swimmer. He started his career as a trader at Lehman Brothers, then went to Credit Suisse before leaving in 2013 to set up Revolut.
The company launched in 2015 with a relatively focused service — a card and app which allowed travellers to switch between euros, dollars and pounds with relatively little cost. It has since added a range of products such as insurance and cryptocurrency trading and has won high profile backers such as VC firms Balderton Capital and Index Ventures.
Storonsky, who is 35, has three pieces of advice about scaling: 
"Always hire great people. 90 per cent of your success is having great people around you."
"You have to be both extremely hardcore and extremely flexible. Being ruthless on execution and being very flexible if things don't work out. Changing direction all the time if things don't work out."
"And if things don't work out, believe that there is another day."
Future of banking
Storonsky says that the big traditional banks in Europe do not seem overly worried about fintech startups at the moment because the neobanks are still relatively small. Barclays bank in the UK, for example, says it has 24m customers and clients compared to 6m for Revolut.
"I mean we are so small compared to them, right? So I think they might be a bit worried, but they still don't feel it. They might be starting departments and assembling big teams and building some of the products that we build. But in terms of revenue, in terms of management, they are [still] not really paying attention."
Should they be worried though? "I think, so, long term yes."