The crushing defeat of Theresa May's Brexit deal by Parliament has made it likelier that the UK will leave the EU without any formal agreement, a scenario that many businesses regard as a 'disaster'. We asked several tech startups, based both in the UK and the EU, how they are are preparing. The biggest concerns are around hiring - many UK-based tech companies rely on being able to hire developers from across the EU. Diverging rules on financial regulation and data are another worry, as well as losing access to European venture funding.  
Opening EU offices
Many UK-based tech startups are opening offices outside the UK to make sure they can continue to serve European customers without a hitch. If they haven't already done so, many will be pressing the 'go' button on continental offices now.  
Like many fintech company founders, Carlo Gualandri chose to start his company in London because it had what was considered to be the best financial regulator in Europe. London seemed a convenient hub from which Soldo, which provides tools to manage company credit cards, would serve the EU market.
Any other EU hub like Berlin or Paris would have been, in hindsight, a much better

choice.
Now he regrets choosing London. "Any other EU hub like Berlin or Paris would have been, in hindsight, a much better choice," he says.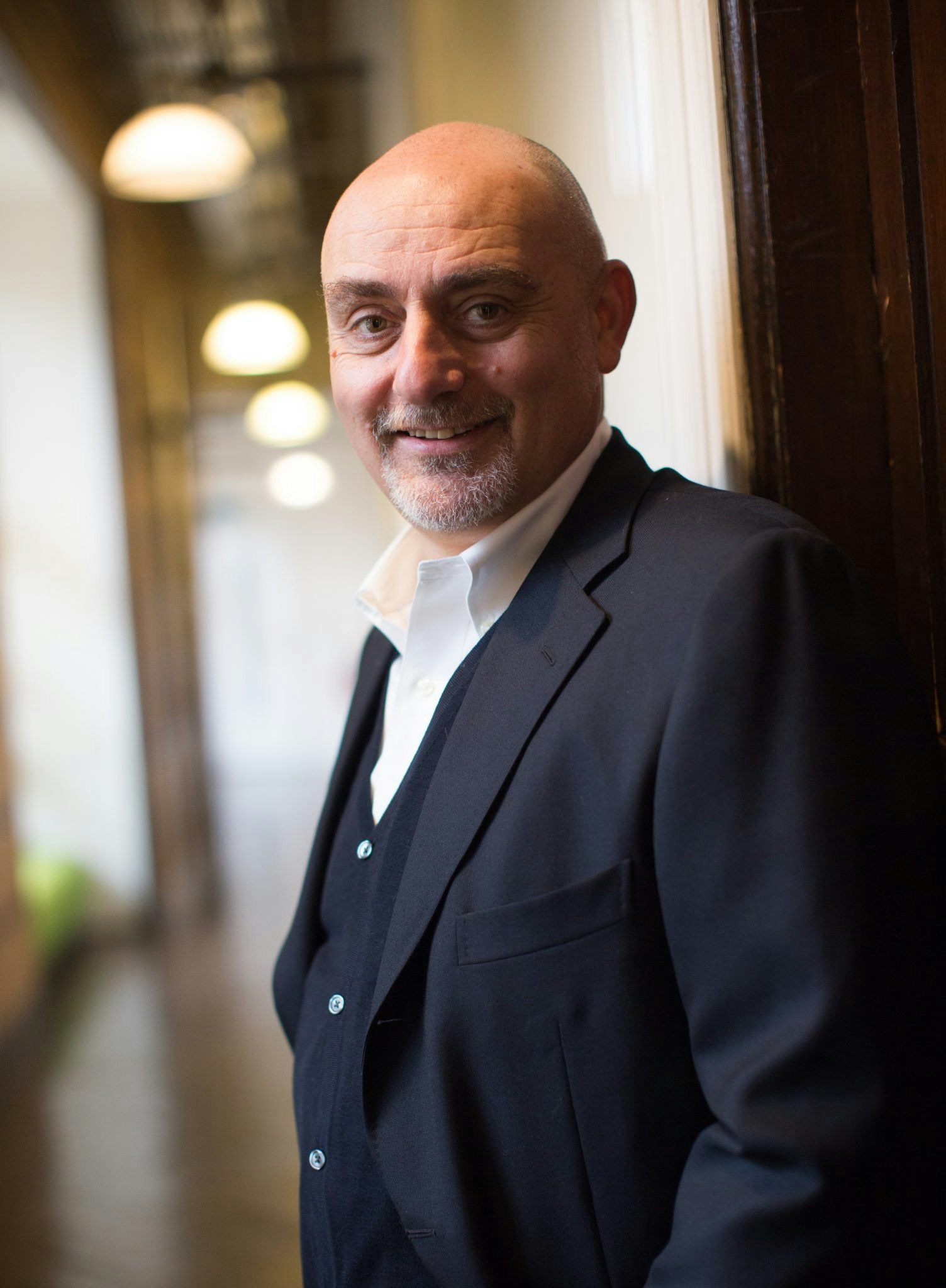 Gualandri is now opening a new European base for Soldo in Ireland, duplicating what used to be done in London. "Obviously all the growth in personnel that was originally planned to happen in London will now happen in Dublin," he says.  
Rune Sovndahl, founder and CEO of UK-based Fantastic Services, a platform for finding home services like cleaners and gardeners, already has operations outside the UK - most of his development work is done in Bulgaria. But now he says he is considering moving the company's headquarters out of the UK, too, if a no deal Brexit makes it difficult to trade.
Sovndahl says he is looking at Denmark, Bulgaria and Tel Aviv as possibilities. "We are still investigating and have set up entities to make sure we can do the move. We don't want to stand still and be stuck," he says. "Britain isn't interesting any longer. It's the lack of clarity."  
Concerns over hiring
Hiring developers is one of the biggest Brexit-related headaches for startups. The market for developers is already tight in the UK, and many startups rely on being able to hire staff from EU countries. Some 6% of the UK's tech workforce is from the EU, according to a 2017 study by TechCity, and without a withdrawal agreement their employment rights will be uncertain.
Sifted Newsletters
Sifted Newsletter
3x a week
We tell you what's happening across startup Europe — and why it matters.
"I don't know come March if I am going to be able to hire enough people. It has put a lot of my growth plans in question," says Andrew Buckman, the EMEA managing director at Sublime, a digital advertising company based in Paris.
"I estimate that a No Deal Brexit would have a 50% hit on growth."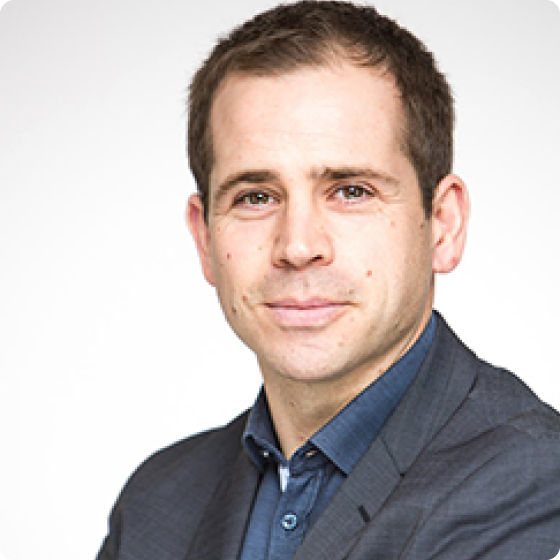 Sublime has an office in the UK with 24 staff, around a third of whom are EU nationals from outside the UK. The company is in a scaleup phase, so hiring staff quickly is particularly crucial.
Buckman says he has prepared four different budgets ahead of Brexit. "I always do a best and worst case scenario budget, but now I have also done a deal and no deal scenario. I estimate that a no deal Brexit would have a 50% hit on growth. That is based on my guesstimate of slowing consumer spending and the fact that my ability to grow the company will be cut."
He is worried also about the potential cost if he is forced to apply for work visas for his EU staff in the UK.  
"A visa for an Australian employee costs £5,000, for example. If I had to pay that for each of my European employees it would change the way I recruit. It would be hard to do that for everyone."
Gauthier Van Malderen, the cofounder and CEO of Perlego, a London-based company creating a 'Spotify for textbooks', says hiring has already become noticeably more difficult because of the uncertainty over Britain's exit. "No-one wants to come to London in the next two months. There is not enough clarity," he says.  
"No-one wants to come to London in the next two months. There is not enough

clarity."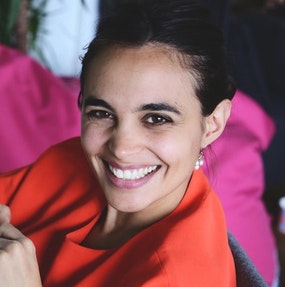 Van Malderen did hire two new EU staff members recently but had to spend a long time reassuring them about contingency plans in case of a no deal. "We had to put in extra guarantees for them."
Meanwhile in Paris, Hello Tomorrow, a French non-profit organisation helping deeptech startups find funding and partnerships, is worried it will be difficult to hire British workers if they will in future require expensive visas. The 18-person company has just one UK employee so far - and she may be their last.
"We will do everything we can to keep her here but it might prevent us from hiring other people from the UK," says Sarah Pedroza, co-managing director. "We are a startup and small, and any additional process would prevent us from hiring people from the UK. It makes people from the UK potentially less attractive compared to someone from an EU country with the same skills."
"Any additional process would prevent us from hiring people from the

UK."
Overall, Pedroza says she is concerned Brexit will hurt the competitiveness of Europe. "We are quite worried. We identify innovation solutions worldwide and we need to get talent and data from countries worldwide. Brexit seems a symbol that the UK is putting up some boundaries," she says. Pedroza believes that for Europe to compete with the US and China in deep tech, it needs a regional strategy.  
"How will a country like the UK be able to compete alone on a global level?" Pedroza asks.
Will European investors stay away?  
Perlego raised a seed round just after the Brexit vote, and then was able to secure a further $4.8m last September. But, Van Malderen says, some European venture capital investors have turned wary of investing in UK-based companies.
"When we were raising our latest round we were rejected by a couple of European VCs. They said they were not sure what would happen with the pound and with Brexit, and asked whether we could move from the UK."
"When we were raising our latest round we were rejected by a couple of European

VCs."
The company is considering opening an office in Brussels or Lisbon - although it will keep some operations in the UK. It is also hedging its bets by expanding its previously English-focused textbook offering to new languages such as Italian and German.
Raising the next next round of funding, Van Malderen says, could be more challenging. "We might have to look more at US investors for the next round," he says.
Diverging regulation
"Operationally for us - the continuation of free flow of data provisions will be critical. There will need to be proper and reliable data adequacy arrangements between UK and EU," says Aoife Houlihan, vice president of communications and public policy at Klarna, the Swedish fintech company, which provides "buy now, pay later" services for retailers. The company needs to collect data on customers to credit score them, for example. Transferring such data across borders could become more problematic after the UK leaves.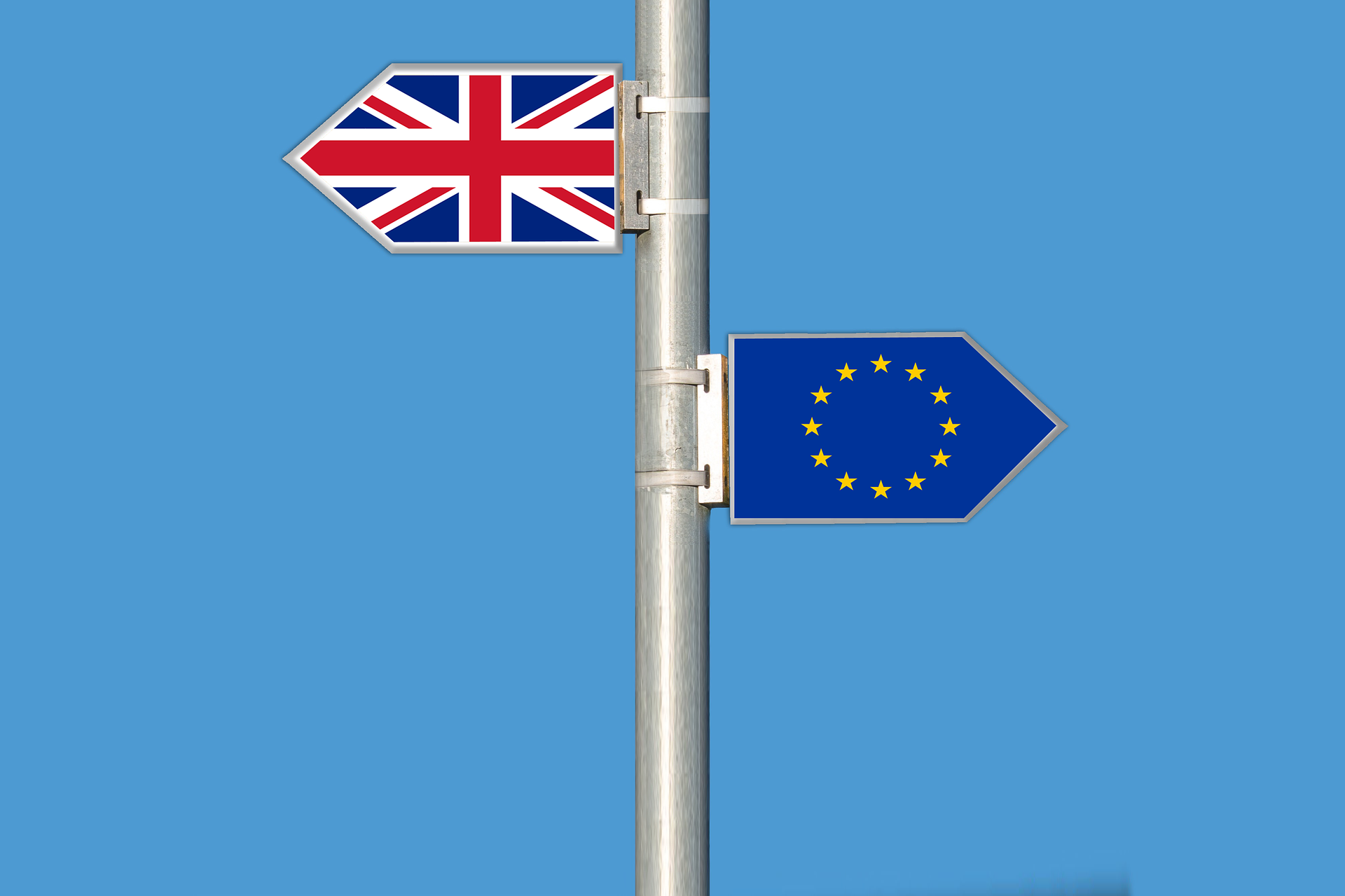 Although the UK has said it will maintain adherence to the EU's GDPR rules once it leaves, in order to keep data flowing freely to the EU and back the two parties will need to agree an adequacy agreement, recognising each other's data protection standards. A decision on this was scheduled for the end of 2020 in the withdrawal agreement. In the case of a no deal Brexit, the timetable is not clear.
Fintech startups, meanwhile, are also having to keep an eye on whether UK rules on financial services regulations will diverge from EU ones following Brexit.
"I am relatively sanguine about it. No-one is going to make sudden moves in changing regulation," says Rupert Spiegelberg, chief executive of IDNow, a Munich-based company that provides customer identity verification for many fintech startups. "The question is what the divergence will be over time." Spiegelberg is convinced, however, that IDNow would be able to accommodate any changes.
"Despite pan-European legislation the way each country implements them is different so we are already having to tailor our products to German, French, Italian markets," he says.
Any upside?
Few of the founders that Sifted spoke to were enthusiastic about Brexit - especially if there was a departure without a deal. Many saw Brexit as "an extra burden" that distracted them from building their business.
But given that tech companies seldom have to deal with the logistics of moving physical goods across borders they felt more resilient than other businesses. Many thought it would be easier for them to move outside the UK if they need to.
"If the worst comes to the worst we could move quite quickly, we are a small company and quite flexible," says Van Malderen.
Some are even contemplating possible business wins. If the UK increases credit card fees, for example, after breaking away from the EU's Multi-Interchange Fee (MIF) regulation, alternative cards from fintech companies might start looking more attractive, Klarna's Houlihan speculates.
Additional reporting by Carly Minsky and Mimi Billing. 
We'd like to hear more about your Brexit preparations. Will Brexit be a headache or an opportunity for your business? Are you cutting back or accelerating plans for operations across Europe? Are you moving?