How do you attract the attention of people such as Richard Branson, Jeff Bezos, Jack Ma and Bill Gates?
A hopeless task one may think, but this week the small Swedish cleantech company Climeon announced it had done just that, winning a $12.5m investment from Breakthrough Energy Ventures, a venture fund backed by these top business executives.
With the investment, which is designed to speed up the global deployment of low-temperature geothermal heat power, Climeon gains access to an investors' network which is pretty impressive.
BEV, which was founded by the Microsoft's Bill Gates, has a billion dollars available for investments in technologies with the potential to reduce at least half a gigaton of greenhouse gases every year.  
So far the fund, which is backed by Facebook's Mark Zuckerberg, Alibaba's Jack Ma, Virgin's Richard Branson and Amazon's Jeff Bezos among others, has done eleven investments in companies based in the US.
I would summarize the benefits as knowledge, network and market credibility. They can provide a lot in all of those

areas.
Climeon, founded in 2011, has found a way to extract the heat power of water in low temperatures — power that otherwise gets wasted.
Without famous investors or a hyped product, it decided to get listed on one of the smaller stock markets in Stockholm to get the transparency needed to attract the big names — which it did in the end.
The actual $12.5m investment is, slightly convolutedly, is in a project development company called Baseload Capital, which Climeon formed about a year ago to invest in special purpose vehicles to build the power plants that use Climeon's technology.
Sifted Newsletters
Sifted Newsletter
3x a week
We tell you what's happening across startup Europe — and why it matters.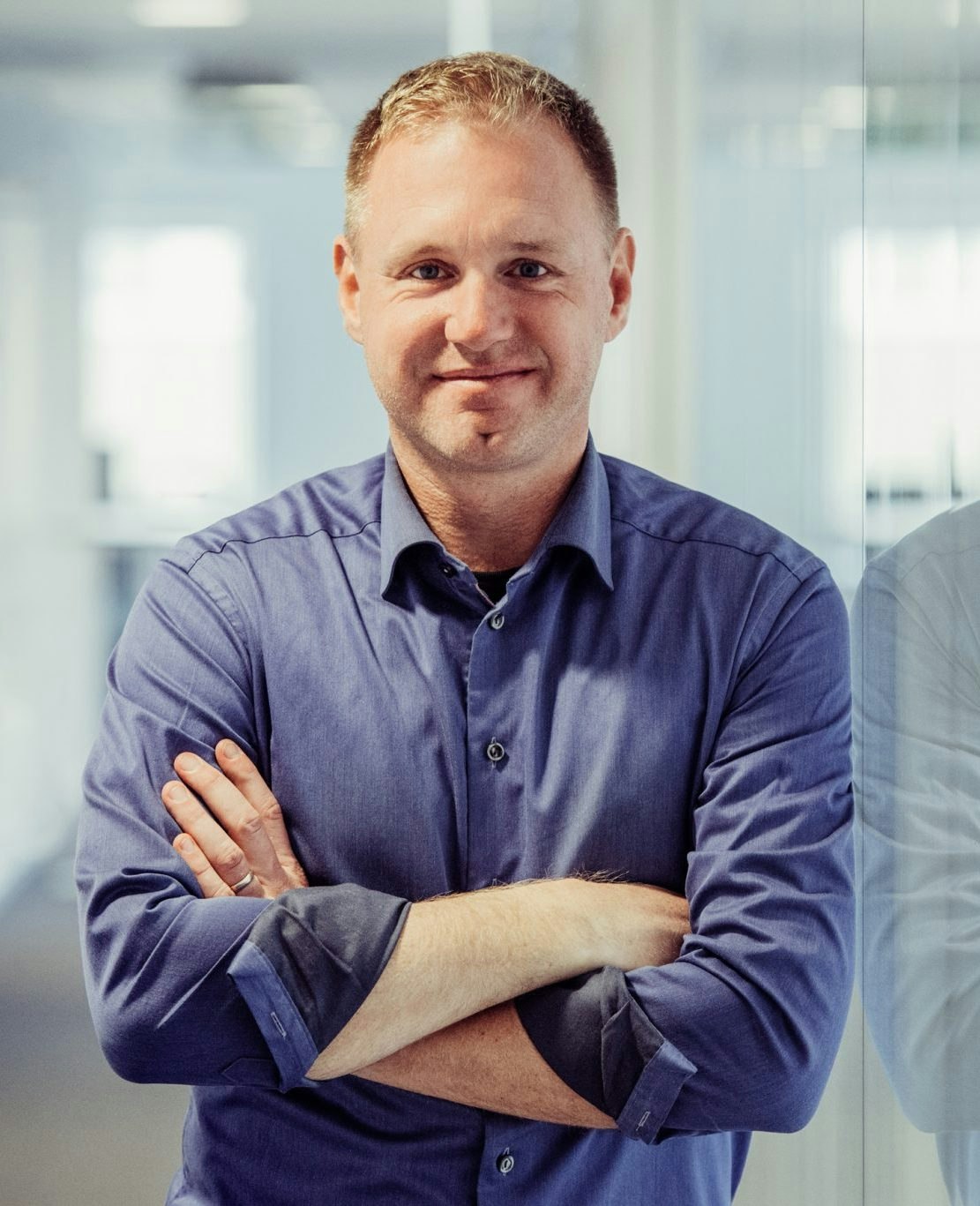 Sifted got in touch with Climeon's chief executive Thomas Öström to ask a few questions.
In the process of getting BEV as an investor, what was the most challenging?
The whole process was challenging. First, you have to find a way to get in contact with them, then you have to live up to their very tough requirements. After that, there is extensive due diligence and even if you pass it, the chances of getting through are still low.
You already had Richard Branson's Virgin Voyages as a customer and Branson is one of the investors of BEV. Why didn't you get introduced that way?
We tried that of course but it does not seem to work like that and that is probably a good thing. Branson is a customer and that is a different part to play.
Why was it so important for Climeon to get them on your side?
We have high ambitions at Climeon and in order to maximize our impact and fight climate change, we need to have the best onboard. We believe that they are the best team to help us scale globally.
How come you decided to list the company already in 2017?
We needed strong financial partners to accelerate and to help provide project financing. Baseload Capital was actually founded by some of the cornerstones from our IPO. We also knew that being listed would quickly make us more professional as a company and increase the transparency which helps provide trust to customers and partners.
BEV does not invest in listed companies, did you launch Baseload Capital to be able to get them as investors?
No, we founded Baseload Capital to invest in and provide financing to Heat Power operators long before we came in contact with BEV. But we're of course very happy that Baseload Capital made it possible for BEV to join our ecosystem for geothermal heat power.
Moving forward, how do you think it will impact your company to have people like Jack Ma, Jeff Bezos and Bill Gates and Branson on your side?
I would summarize the benefits as knowledge, network and market credibility. They can provide a lot in all of those areas.
What would be your advice for other startups who are trying to get the attention of some of the most well-known characters on the global tech scene?
Decide what you want to do, believe in yourself and never ever give up.